What our clients say...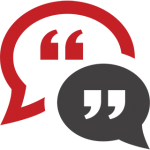 Angela and Michael
I most definitely would not hesitate to recommend your work and prices. Just needed to say a huge thank you for your recent hard work on our new cottage renovation, Jonny & Roy worked so very hard and have completed the work to such a high standard. They cleared the site and even found time to put the carpet back down !!!!!!!! what stars they are!!!. Steven, you should be very proud of them!! Again thank you to you all, most especially Jonny & Roy. I most definitely would not hesitate to recommend your work and prices.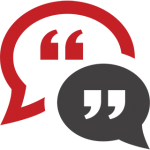 Fergal
Managing Director / Crana Cranes & Construction Ltd
After being let down by our previous electrical contractors we contacted Grants Electrical Services Ltd. They responded immediately and the job was completed the same day. The service and commitment to us is as good now as it was the first time we called them out. If any company should require an excellent and reliable services for electrical installation and repairs I have no hesitation in recommending Grants Electrical Services LTD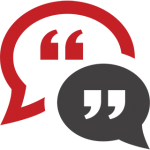 Hubert Mc Laughlin
Managing Director / HML Plant Hire & Construction
At all times they were very professional in their approach to any jobs they were asked to do, There is no job to big or small for the company to undertake, All jobs undertaken have been completed to an exceptionally high standard and they are always willing to visit site immediately if an emergency arises. I would have no hesitation in recommending Grants Electrical Services Ltd for any electrical repairs or installations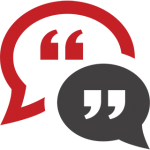 Marie Phelan
Grant Electrical are very down to earth, professional, and great people all around. They were there on a timely basis, and they came right out for a quote when I called. They were available. I was extremely satisfied. The entire staff who assisted me was very friendly.
They come when they say they are going to come.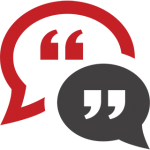 Martin and Myra McColgan
Muff
Grant Electrical do very good electrical work. They are friendly, conscientious about their work, arrive on time, charge fair prices, and make good recommendations about our electrical service. I liked their personal touch, and helpful, attentive interest. I've used them twice and would use them again.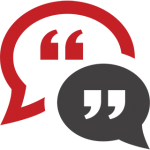 Prompt, reliable and efficient With only a small job that needed doing, I was having trouble getting an electrician to call me back, let alone come to the house. Grants Electrical Services Ltd answered my call first time, arranged a time to come round, and then fixed the job within half an hour. Prompt, reliable and efficient. I'll know where to come next time - and couldn't recommend them enough.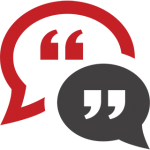 Shirley McConologue
We have used them several times, and they have always done good quality work. I recommend them to others all the time because of the great experiences we have had using them. They are professional, and I feel comfortable having them in our home." "I like that their work is good, and they know what they are doing. I like that I feel comfortable with them doing the work.
Grants Electrical Services
Every job we undertake is done right at the first time of asking
Our services include:
Electrical Contractor Donegal
Commercial electrical contractor
Domestic electrical contractor
Industrial Electrical Contractor
Electrical contractor Donegal
Electrical Contractor Letterkenny
Electrical Contractor Inishowen
alarm systems donegal
Alarms letterkenny
alarm systems Inishowen
CCTV Donegal | CCTV Letterkenny
CCTV Inishowen
Electric Gates Donegal
Electric gates Letterkenny
Electric Gates Inishowen
Fire alarms Donegal
Fire alarms Letterkenny
Fire alarms Inishowen
Data Networks Donegal
Data networking Letterkenny
Data Networks Inishowen
Solar PV, Derry
Solar PV, Inishowen